A+ rating!
It's not easy being a salesman, but these guys here know how to make deals happen.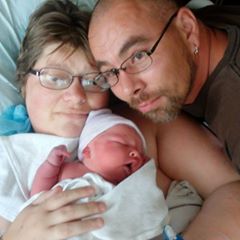 they are good with getting you a vehicle that work for you and will make sure to make you a deal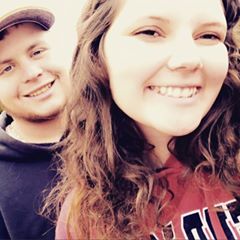 great vehicles great experience! highly recommend!!
The salesman and finance guy we worked with need training.  Neither had great customer service. The only thing that saved the sale for them was the owner.  He was terrific! I hope that he can train his employees to be more like him.
Got a great car from great people! The service is always awesome!
Nick Johnson had excellent and fast service. Great work man! Appreciate the new rig!
I love Northland- Webster, they keep our vehicles running, great service & good help when we need replacement vehicles!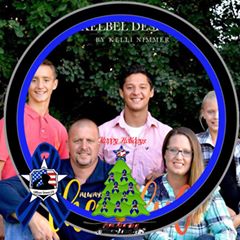 You will not find a nicer staff!! They totally go out of their way to get you what you want. They let us drive several vehicles to see what we liked and are not pushy like most others!!
Jared and the crew were awesome! Got me in my dream car in just 2 hours. Call jared, he is so helpful.
Just wanted to give these guys a good review because they went out of their way to help me finance the car I wanted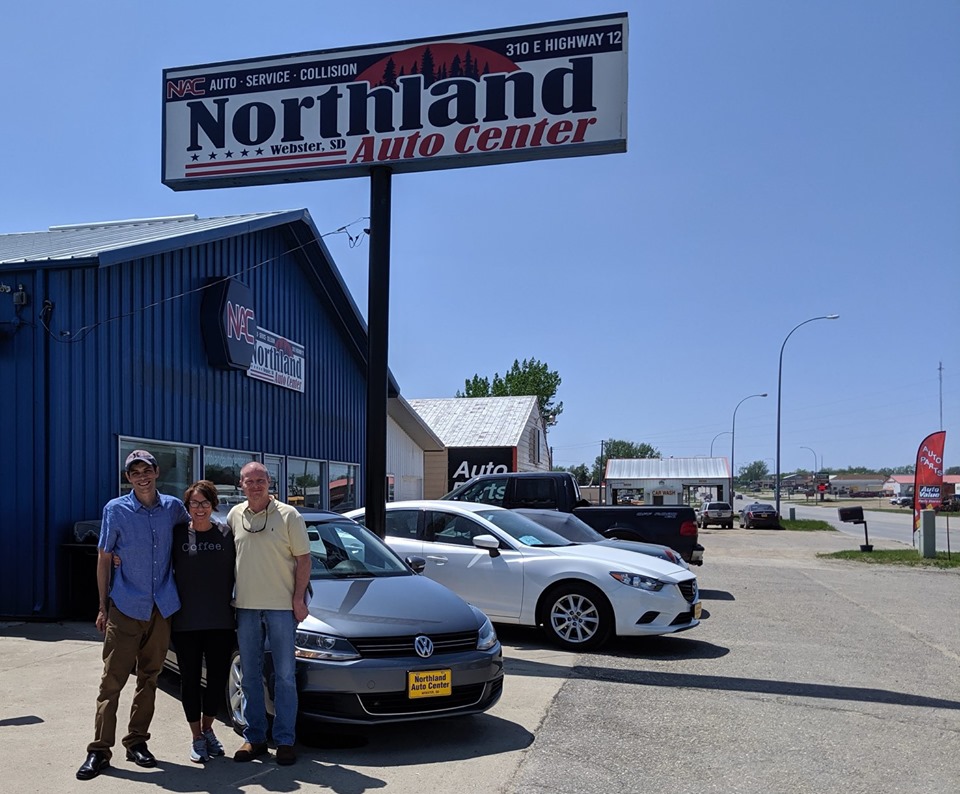 We loved working with these guys! Our salesman, Curtis, is amazing & Michael, Eli, & Nick all made the purchase of our vehicle quick, painless, & even fun! We'll definitely be going back to Northland (& Curtis) for all our vehicles!
Awesome place, awesome deals, friendly staff & Nick ROCKS!!!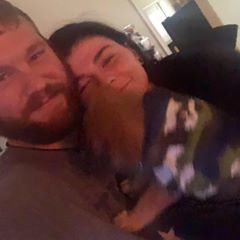 Been happy with my truck since I got it. If I ever have a question there always there to help
Awesome staff! They care about the people and work hard to help. Very honest people. Very friendly people. Fun to buy a SUV from.  I would recommend them. ! Thanks guys for all you have done.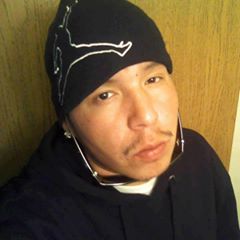 Awesome cars and rightfully priced
Thanks for everything you did for me!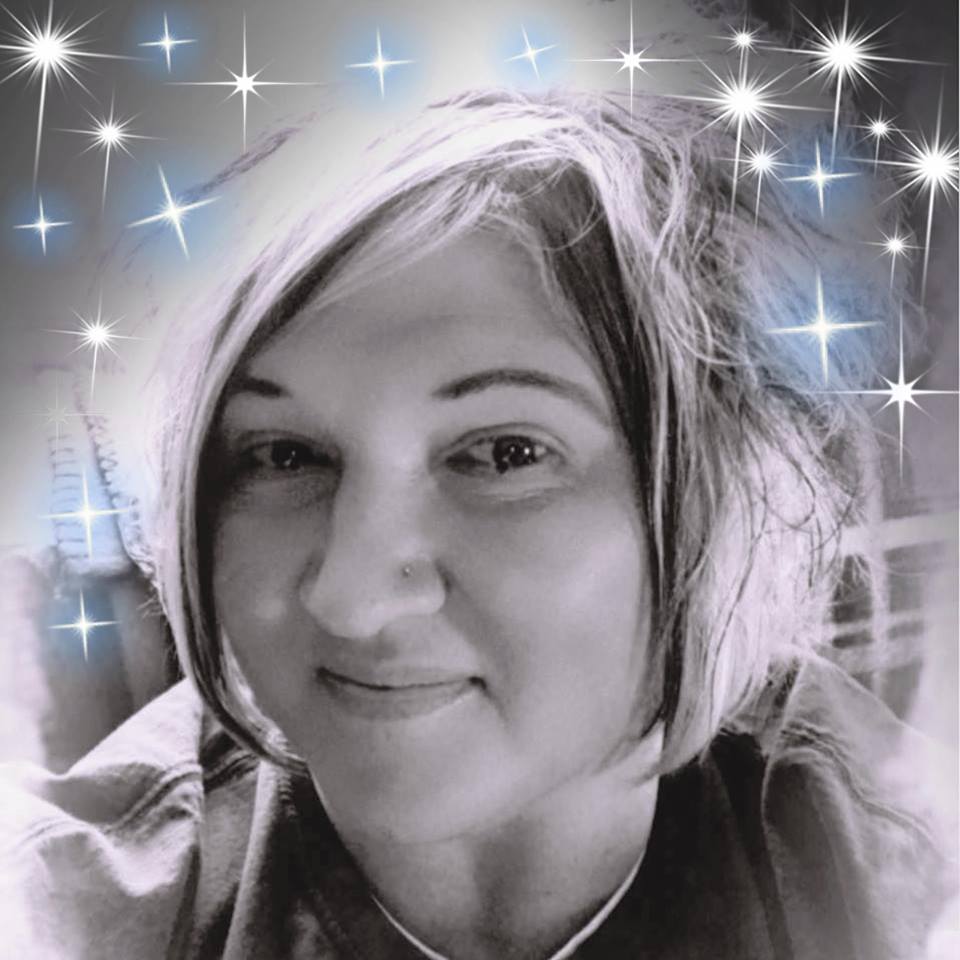 Nick and the crew have always been there to help in anyway. They are great to work with! I'm very happy with my service and the vehicle I bought from them!!!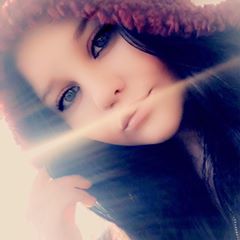 My experience was amazing! As a first time car buyer nick made the process fast easy and fun! He was able to find something in my budget while finding a car that fits my needs. They also all give you the family feel while maintaining a professional business.
Bought two vehicles there in the last six months. Very satisfied with customer service after the sale. these guys are the best!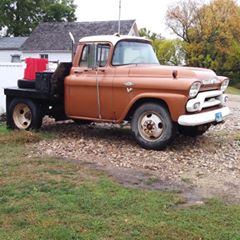 We have always gotten great service here Never a problem They treat us with great respect Can't find a better bunch of people. That why we always come back.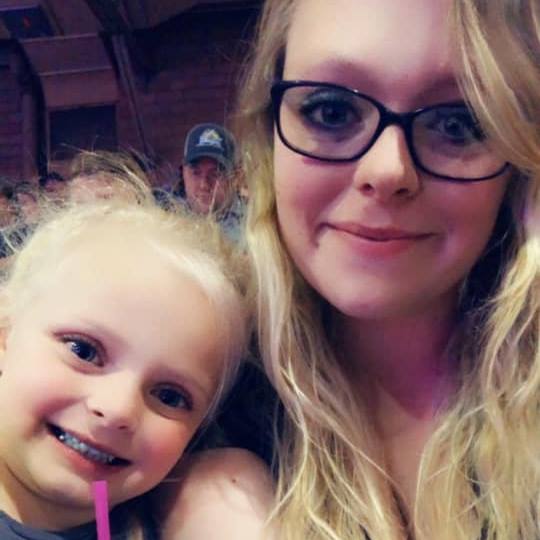 The people who work at northland go big and beyond for just about anyone?If they don't have it, or you don't know what you want they will find you your match! Nick you are a rock star! ⭐️ Thanks for all you've done Alex and I love our new Kia!
Bought my new car here and they helped out a lot!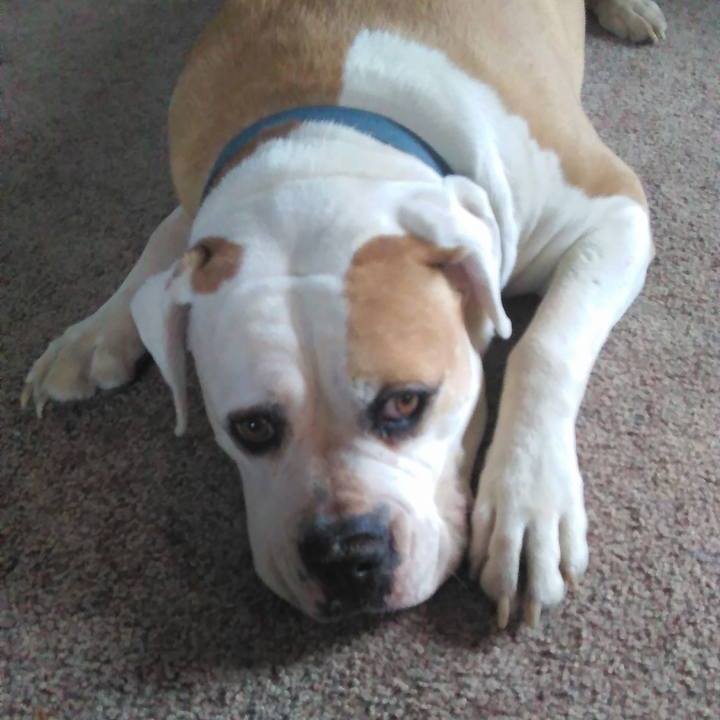 I love this place very nice and respectable they make u feel comfortable Nicholas was awesome Jared was super nice I would tell everyone. to go here for their next car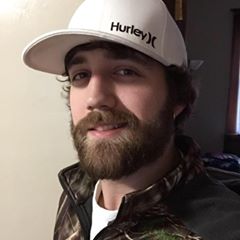 They worked with me for months finding me the best vehicle that fit my needs and was under my budget!!thanks guys!!
Bought 2 vehicles here in 13 months, working on #3 this Monday, love the sales people, especially Nick and Laurance who made my husband an amazing deal in his Dodge. Will contenuc to business here.
Northland was amazing with helping me find a new car for college! The customer service was awesome, and helped to fix some minor details on the car before I even bought it. Couldn't be happier!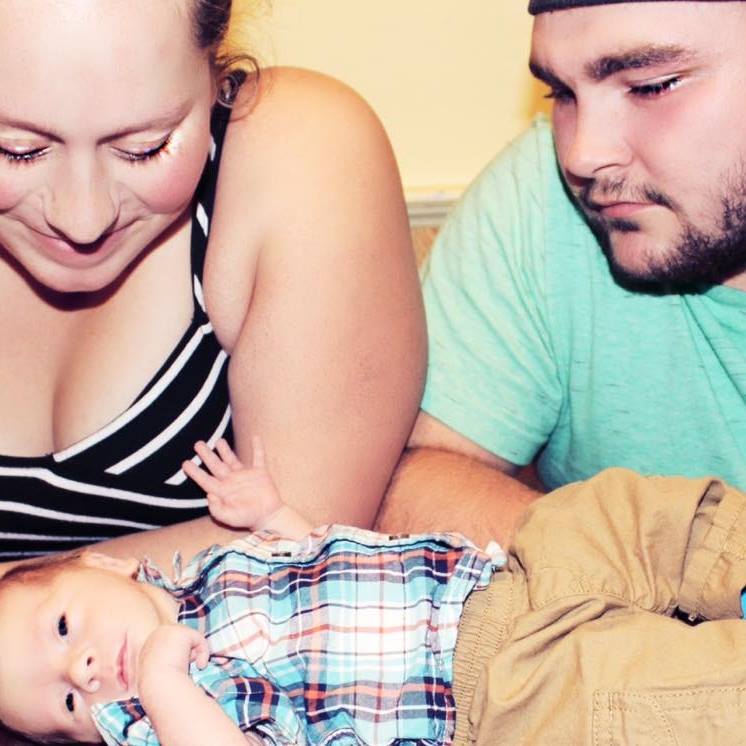 I went in, in a desperate time. They had me in a car that I could afford the same day! Very friendly staff and more then pleased with the experience that I had! Thanks again Nate, Nick and Eli
Love This Place Amazing People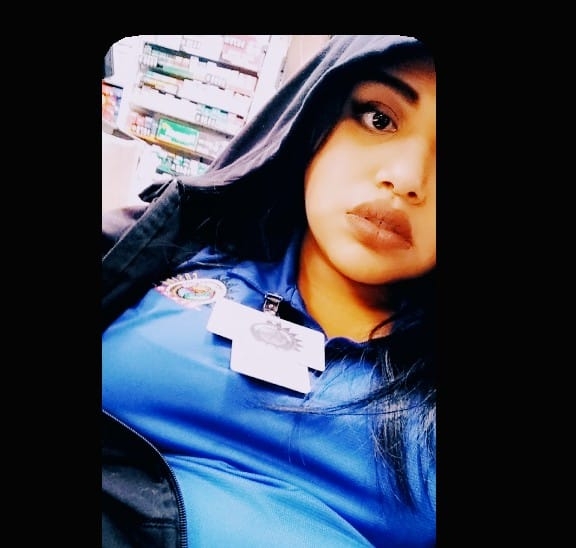 I got my first car here. I love my car. I'll recommend this place all the way.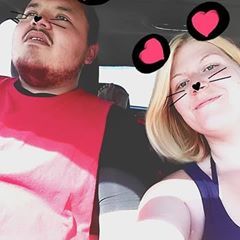 They really care !!! Go out of their way to ensure you get a reliable vehicle at an affordable price. The car I am buying from them I discovered all kinds of issues and they are taking care of the repairs for me! What other car lot would do that!? None! So go check them out!!! Nick Johnson is a great salesman because he isn't just trying to sell cars he's trying to make people's dreams happen 🙂 thanks for all your help can't wait to continue business on the next vehicle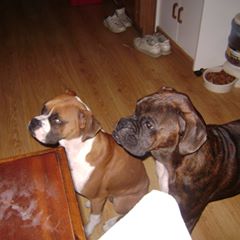 They are the Best People there at North Land I will do all my Business there